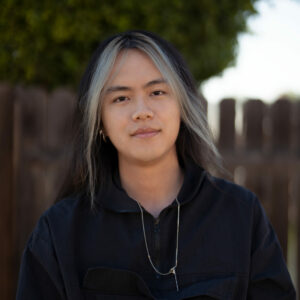 Ph.D. candidate at University of California, Riverside, wildly interest in system security and kernel exploit.
Xiaochen/笑尘 is a Ph.D. candidate at University of California, Riverside, advised by Professor Zhiyun Qian. Xiaochen earned his bachelor degree from University of Electronic Science and Technology of China.
He was a CTF player of CNSS, focusing on reverse engineering and pwn. During his Ph.D., Xiaochen mainly works on system security including bug discovery, program analysis, and kernel exploit.
His current research focus is on Linux kernel fuzzing and vulnerability exploit. He has a strong interest in bug hunting techniques and vulnerability mitigation strategies. Additionally, He has developed multiple security tools based on program analysis techniques like symbolic execution and static taint analysis, the tools reveal the security impacts of of Linux kernel vulnerabilities for both upstream and downstream systems. By utilizing the knowledge of Linux kernel, he has a track record of successfully developing multiple Linux kernel exploits in the past, leading to local privilege escalation on the latest Ubuntu kernel.
In additional to cybersecurity, Xiaochen also has extensive experience with software development. He is proficient in C and Python and have a solid familiarity with C++ and Golang. He has independently managed several significant research projects comprising over 10,000 lines of code in Python, Bash, and C.
Access Xiaochen's CV.